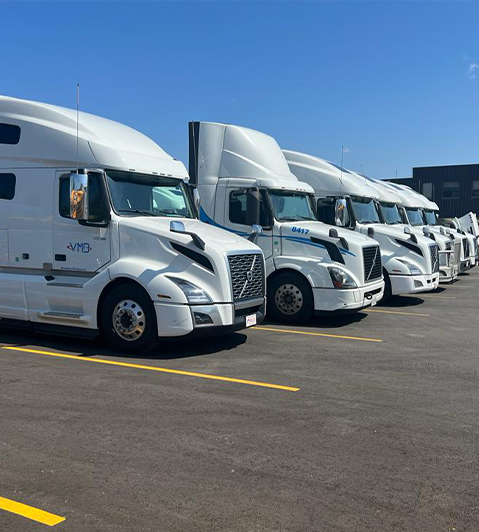 WHO WE ARE
WELCOME TO VMB Logistic
We ourselves in going above and beyond the expectations of our partners, owner operators, and employees. We focus on long term relationships with whomever we do business.
Our network of 80+ power units and 150 trailer units, well maintained equipment, experienced drivers and staff give us the benefit of operating like a "large carrier," but at the same time have the strong family and moral values of a smaller one.
We currently operate in all 48 states and out dependable employees works around the clock to ensure dependable service.
Dont settle for anyone, go with VMB Logistic.
More Details
WHAT WE OFFER
ALWAYS DEDICATED AND DEVOTED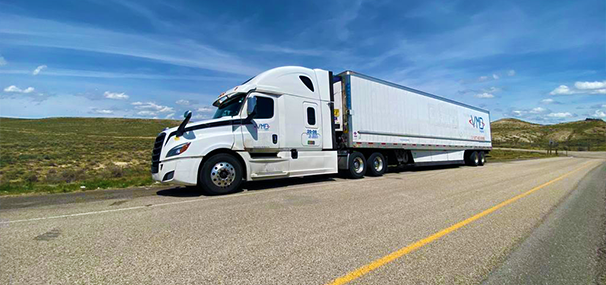 We Are The Best And That's Why You Can Choose Us Easily
Choosing VMB Logistic means choosing a trusted partner that is committed to your success. We are confident that our expertise, comprehensive services, commitment to excellence, and customer-centric approach make us the best choice for your Logistic needs.
To learn more about our services or to discuss your specific requirements, please visit our official website or contact our team directly. We look forward to serving you and exceeding your expectations.
CALL US NOW