WHY CHOOSE US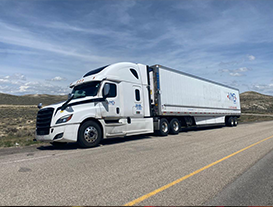 All of our drivers are highly experienced, professional, and have hazmat and tanker endorsements.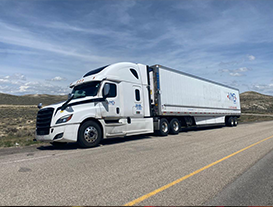 Our first-class refrigerated units are ready to serve your transportation needs.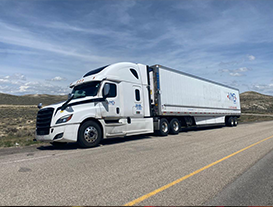 We provide expedited services for your on-the-go shipment demands.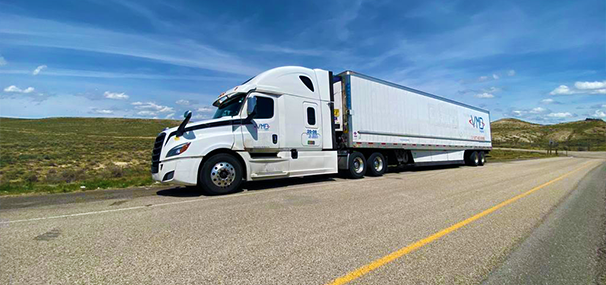 We Are The Best And That's Why You Can Choose Us Easily
Choosing VMB Logistic means choosing a trusted partner that is committed to your success. We are confident that our expertise, comprehensive services, commitment to excellence, and customer-centric approach make us the best choice for your Logistic needs.
To learn more about our services or to discuss your specific requirements, please visit our official website or contact our team directly. We look forward to serving you and exceeding your expectations.
CALL US NOW